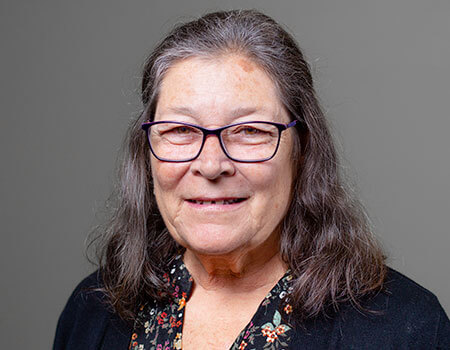 Phone: 317-398-9753 Ext. 115
Fax: 317-392-4790
Terri Rush, CPA, has been with the firm since 1986. Terri provides services to business and individual clients and specializes in not-for-profit organizations. She attended Ball State and graduated in 1979 with a B. S. degree.
Terri is married to her husband Dale and they have two sons. She enjoys gardening, cooking and spending time with her family including her five grandchildren.
Terri is a member of the Indiana CPA Society, the American Institute of Certified Public Accountants.