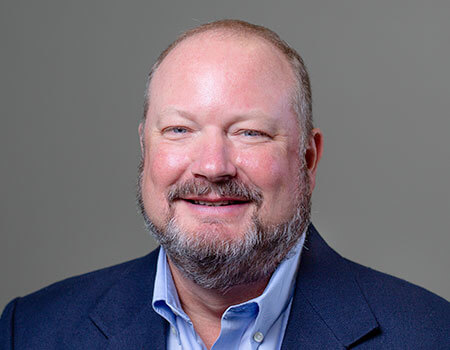 Brian's Recent Articles
Millions of Americans who received unemployment benefits in 2020 got a new tax break from the American Rescue Plan Act of 2021, which change …
Read More
Phone: 317-398-9753 Ext. 107
Fax: 317-392-4790
Brian Brammer, CPA and partner of Brammer & Yeend Professional Corporation, has been in public accounting since 1989 after graduating from Ball State University with a Bachelor of Science degree in accounting. Brian provides services to small businesses and individual clients in tax, accounting, business development, forecasts and financial analysis.
Brian is married to Christine and has two children, Katie and Jack. He grew up on a farm in southeastern Indiana and graduated from Switzerland County High School. He enjoys spending time with family and friends, boating, sports and playing golf.
Brian is a member of the American Institute of Certified Public Accountants and the Indiana Association of Certified Public Accountants. Brian also serves on the board for the Shelby County Public Library and the Shelbyville Girls Inc.
Brian's Recent Articles
Millions of Americans who received unemployment benefits in 2020 got a new tax break from the American Rescue Plan Act of 2021, which change …
Read More
The Small Business Administration (SBA) recently implemented changes to the Paycheck Protection Program (PPP) that affect self-employed indi …
Read More
The Consolidated Appropriations Act, 2021 (the Act), which was signed into law in late December of 2020, created more opportunities for usin …
Read More