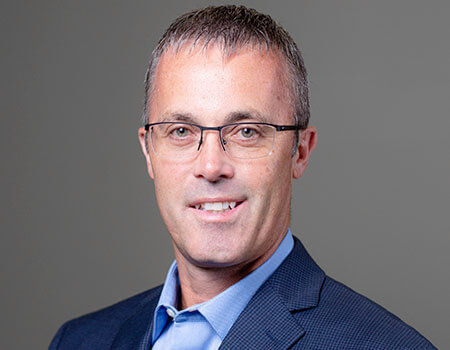 Rob's Recent Articles
You've probably heard the terms "will" and "trust", but do you understand the difference between them, and do you know which one would most …
Read More
Phone: 317-398-9753 Ext. 109
Fax: 317-392-4790
Rob is a CPA and has been in public accounting since 1993 after graduating from Ball State University with a Bachelor of Science degree in accounting. Rob became co-owner of the firm in 2003. Rob provides services to many types of industries; including, manufacturing, trucking, construction, service, and retail. Rob enjoys working with his client's one on one and giving them the special attention they deserve. Rob brings a host of skills to the firm that is beneficial to our individual and business clients. These include business planning, budgeting, financial services, income tax planning, and estate tax planning.
Rob is married to Joanna and they have three children, Lauren, Nick, and Zack. He grew up in a small town and graduated from Waldron High School. He enjoys spending time with family, boating, sports and church activities.
Rob is a member of the American Institute of Certified Public Accountants and the Indiana Association of Certified Public Accountants. Rob is a member and treasurer of the Blue Ridge Christian Union Church, treasurer for Marietta Volunteer Fire Department and is treasurer for the Blue River Community Foundation. Rob has been involved with many youth sports programs within the community.
Rob's Recent Articles
You've probably heard the terms "will" and "trust", but do you understand the difference between them, and do you know which one would most …
Read More
Biden signed into law the American Rescue Plan Act of 2021 on March 11, 2021. The $1.9 trillion economic relief package is not the first fed …
Read More
On December 27, 2020, Congress passed a second Covid-19 relief bill called the Consolidated Appropriations Act, 2021 (the Act). Included in …
Read More