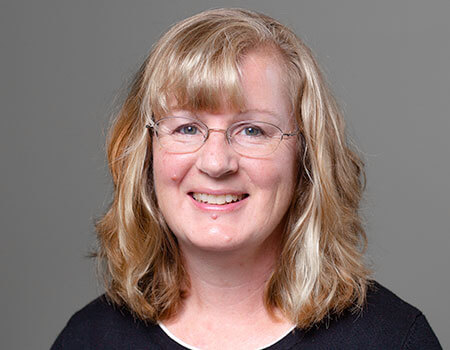 Phone: 317-398-9753 Ext.
Fax: 317-392-4790
Chris Sterrett, an accountant for Brammer & Yeend Professional Corporation, has been in public accounting since 1993 after graduating from Marian College with a Bachelor of Science degree in accounting. Chris worked 6 years for Gerald Baltimore before Larry Martin purchased the practice from him in July 1999 and in turn sold the practice to Brian and Rob. Chris remained an employee through both transitions. When Chris had her first child, she began working from home.
Chris provides services in general accounting, payroll, and income tax preparation.
Chris is married to Tim and has three children. She grew up in Rushville, IN next door to the family florist business and graduated from Rushville Consolidated High School. She enjoys spending time with family, reading and cross-stitching.